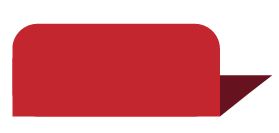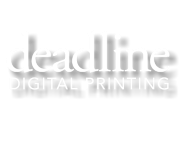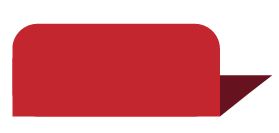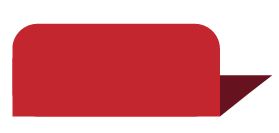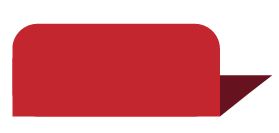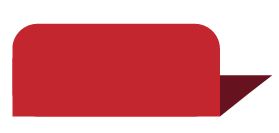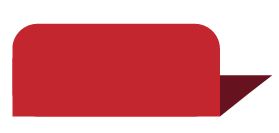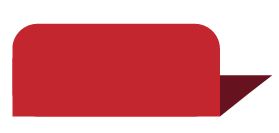 Buy Local. Buy American. By deadline.
For 30 years Deadline is still all about getting your printing job done on time and making you smile while doing it. We'll make your marketing talk TO your client with full variable data and graphic capabilities. We specialize in one-to-one marketing, direct mail, customized mailing lists, and all things printed. Our mad skills, Xerox IGen digital color printing press, great pricing, and desire to make each and every project great makes us a valuable member of your team.
Deadline works with clients and also in conjunction with marketing and advertising professionals for print projects that range from simple reproduction to totally integrated, variable- and demographically-oriented direct mail contact. We can also develop and provide very targeted potential buyer mailing lists to create printing that interacts with each recipient on a level that is likely to interest them. We also work directly with other printing suppliers to provide specific services and maintain a high level of professionalism and ethics. We have a full service in-house staff ready and able to prepare files on multiple platforms and programs. We also work as "virtual partners" providing just a particular part of a project. SWaM certified.
Specialties: Variable data and variable graphics digital printing, short- and long-run color printing, customer cloning,
targeted mailing lists, fundraising, personalized URLs, and graphic design.

Here Are Some Of Our Customers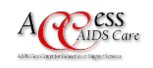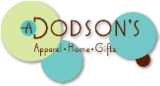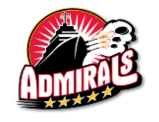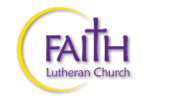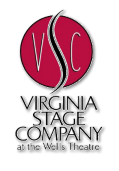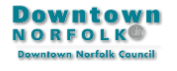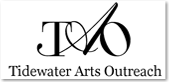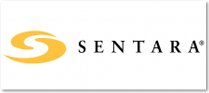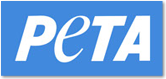 Copyright 2013 Printing By Deadline | Maintained by Deadline. | All Rights Reserved